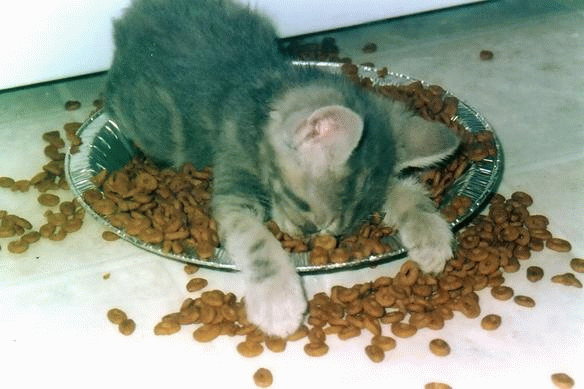 1. My Earliest Class is at 10 am
I am nigh unto incoherent in the early morning hours. If my career choices were narrowed down to Early Morning Talk Show Host and Grave Digger, I'd have to think for a long time...
2. Provo
For all the grief I give this big little city, some of the best friends, coolest people, and most beautiful women I've ever met wouldn't be a part of my life if not for BYU-city. And I'd be so much worse off without them. You know who you are... ;)
3. Third Year, Like Senior Year, is an Excuse to Finally Enjoy Yourself
I'm here. I'm finally here. Two years later. I'm alive. I feel like I've gone through a tour of duty and have been assigned to some kind of luxury resort for the remainder of my term. It's so nice to look forward to classes and finally know exactly what they deal with. I dare my professors to try and hide the ball....
4. FALL MEANS FOOTBALL!!!
There's nothing like the crisp autumn air, fall colors, and the roar of a stadium after a
touchdown. That, and the BYU football team tends to provide me with more blog-fodder than any other source. Oh, and this year looks like both the Utes and the Kewgs could head into their November matchup either undefeated or at least ranked in the Top 25. It could shake out to be the best matchup for the two since, well, ever. Fall Saturdays are glorious.
5. Provo
This city makes me giddy. Just the thought of the police beat, living irony, hypocrisy, pharisism, unintentional hilarity, and the prevailing sense of benign totalitarianism makes me shiver with anticipation. I take it back. Provo gives me more blog-fodder than BYU football ever could...