Ok, so everyone knows that predictive text is a little bit... asynchronous. Like when you think you're putting in a word with a series of three or four button pushes, but forget to cycle through the choice your program predicted for you in order to get to the real one, sometimes the consequences can be unintentionally hilarious. Or alternatively horrifying. I think I'll share some of the long list I've compiled over the years in little snippets. The first that comes readily to mind is "
Cafe Rio
."
We all love their delicious Tex-Mex cuisine, picked-fresh pico de gallo, hand-stretched tortillas, and delicious cilantro-lime cream dressing. You almost feel naughty eating it. Thus, when you try to text your friends, it's only appropriate that the first option that pops up is...
Cafe SIN.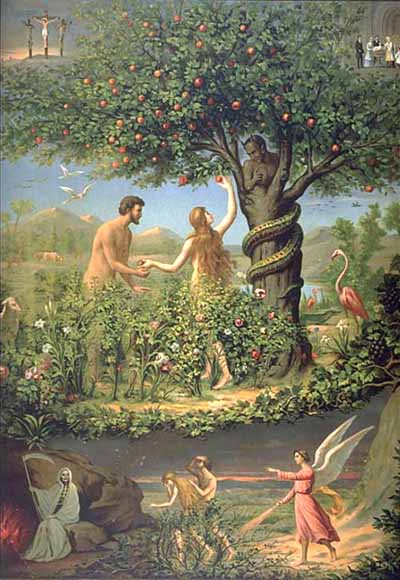 Imagine what their Key Lime Pie or Sweet Pulled Pork would be like if the grim reaper or the cherubim were making it... I imagine it would still be pretty darn good. Have you guys noticed any? Send over the best, funniest, or most damning you can think of. Cnt w8 4 m.